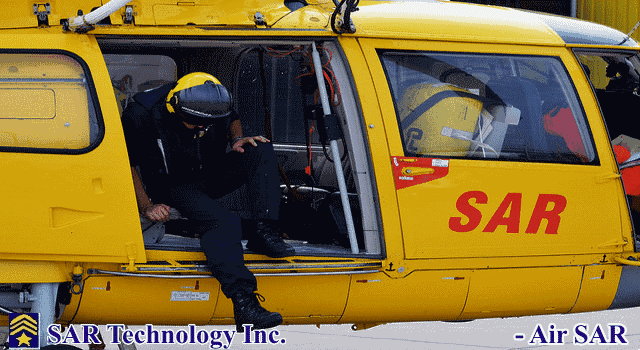 Search

Rescue

Safety

Security

Response
Contact

---

- Products -

---

Products/Services

'Track Commander'
Software

Contact

---

- Services -

---

Products/Services

Response Missions
---

---

---

Tracking Systems

- Professional-Grade - Smart-Phone Tracking - Messaging - Navigation - for Responders -

---

---

---

Overview

- Manage Search, Rescue & Emergency missions!

- Plan and Protect People and Infrastructure.

- Real-time Satellite Tracking of People & Equipment.

-
Local and Remote Messaging, including SOS/Help.

- Monitor Responder Safety: Tracking & Messages.

- Real-Time 'Live' Mission Maps & Status Displays.

- Seamlessly Manage People, Information & Resources.

- Create Response Plans for Immediate Activation.

- Integrated Planning Information, Data & Images.

- Enhanced Network-Capability for Multi-Users.

- Extensive Reporting, Importing and Exporting.

-
Familiar NIMS / Incident Command structure.

- With Remote Messaging and SOS/Help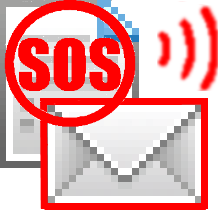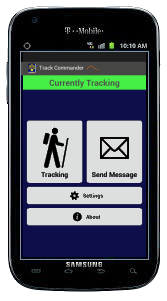 - With Real-Time GPS Tracking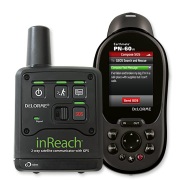 | | | |
| --- | --- | --- |
| | - 'Incident Commander Pro' Features - | |
Features
Overview
Planning
Mapping
Downloads
Videos
What's New
Sales
Demos
Support
Training
Multi-Platform
Connectivity

Barcode
Command
Post
Cloud
Package
Mapping Tools
Tactical Symbols

Pre-Plans
Response

Sound
Sweep
Planning
Data
---
Enhanced Mapping, Tracking & Symbology Products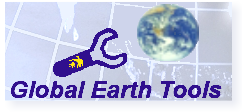 - for Google Earth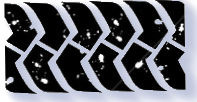 Tactical Map Symbols - for Google Earth

---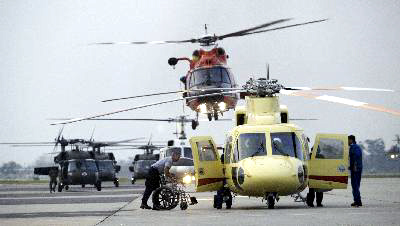 Evacuation Response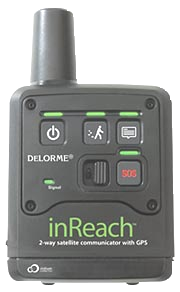 Personnel Tracking

Terrorist Response
Mission Planning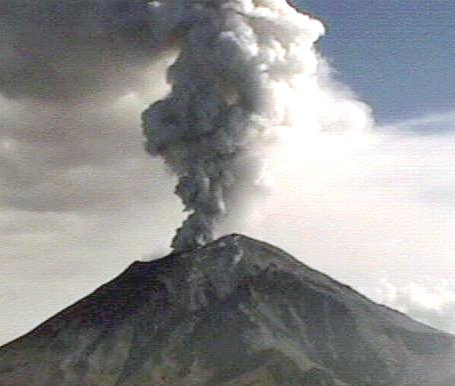 Volcanic Ash Cloud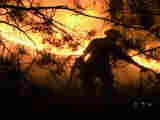 Wildfire Evacuation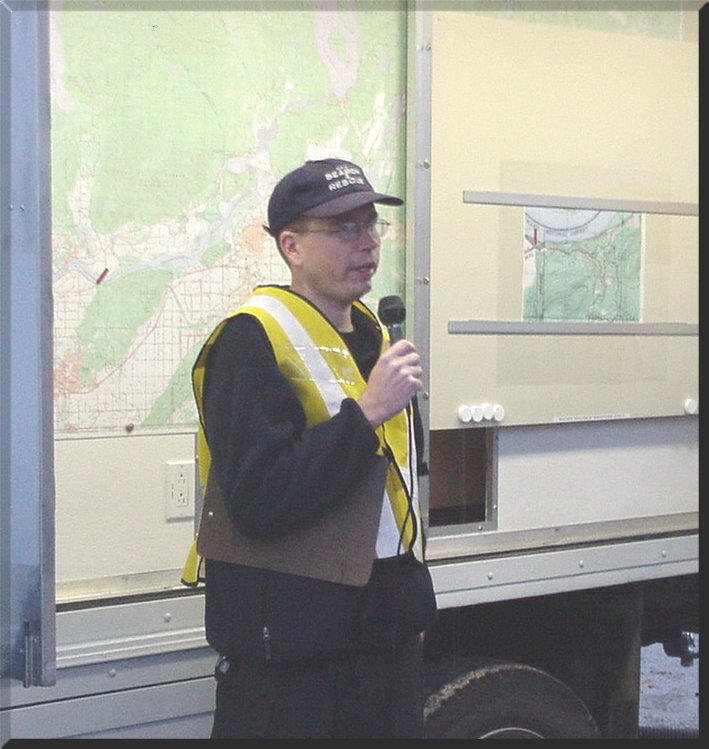 Cold Squad Cases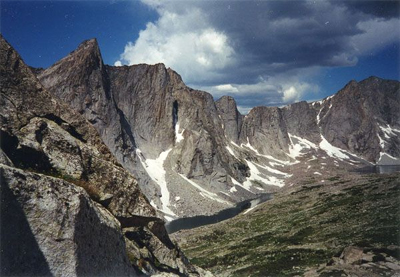 Remote Missions

Beacon Tracking

STENDEC Cold Case

Bomb-Threat Response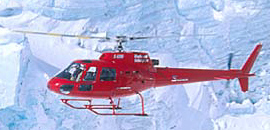 Alpine Rescue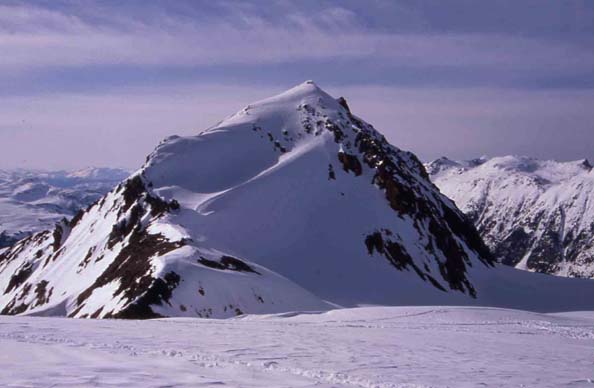 Glacier Rescue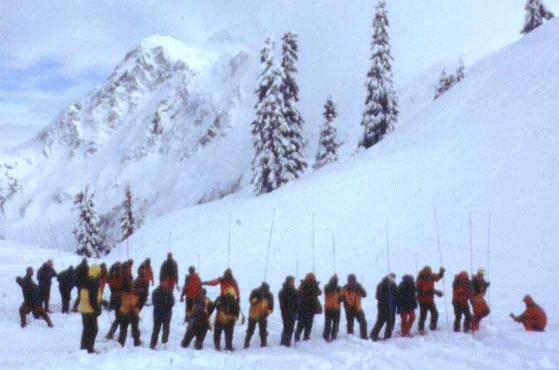 Avalanche Response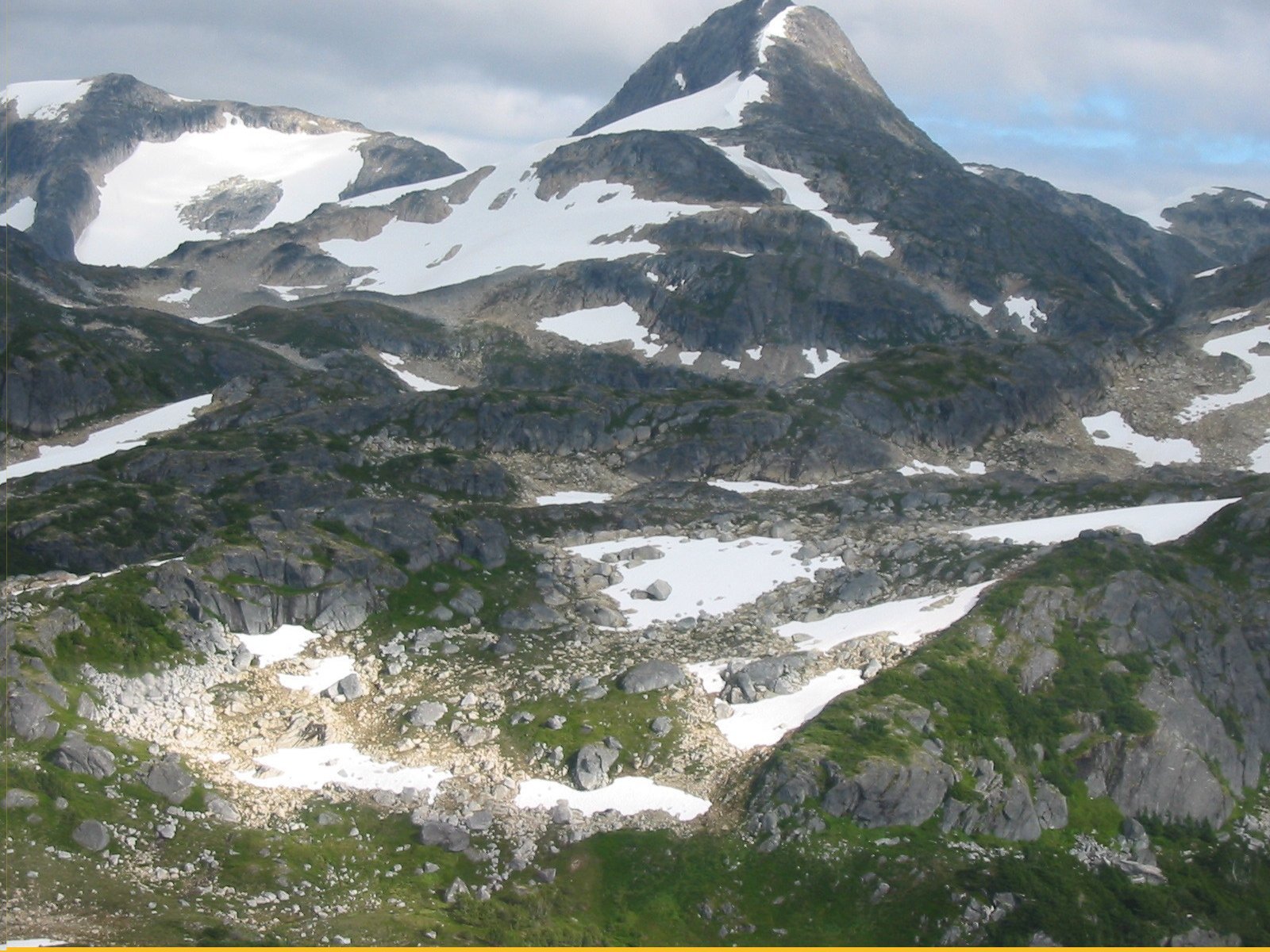 Wilderness Search
Marine Response

Personnel Check-In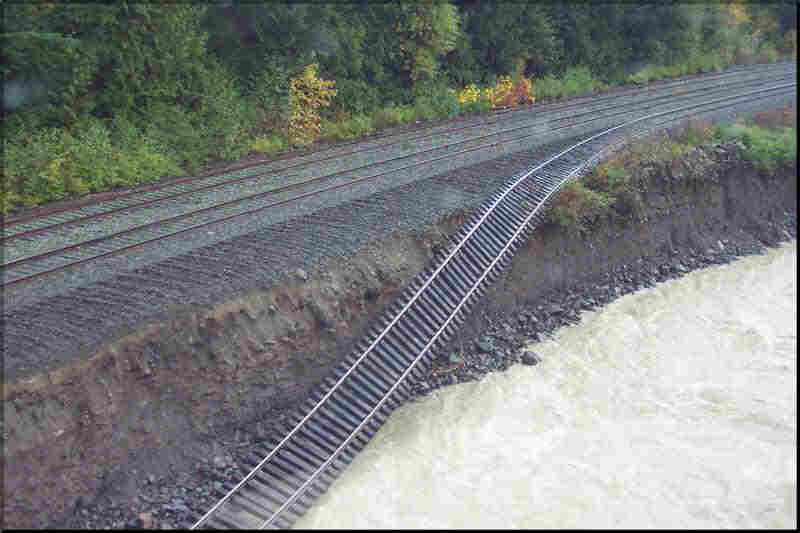 Flood Response

Advanced
Mission Support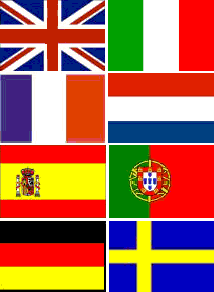 International Features

Introduction

Introducción

L'introduction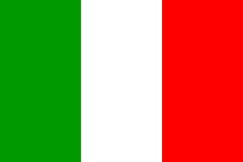 Introduzione

Einführung
---
GIS Features Program Features Networking What's New Sales Downloads Demo's! Support
Barcode Personnel Check-In Tips & Tricks Training Forum Mobile Command Posts Online 'Mission Control'


Boots On The Ground Global Response Team

Consultation & Emergency Response Services
---
5268 Sprucefeild Road, West Vancouver
B.C., Canada V7W 2X6


Phone: (604) 921-2488

Fax (604) 921-2484

sartechnology@telus.net


martincolwell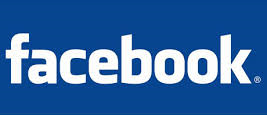 SAR Technology brochures, newsletters, updates, announcements: subscribe unsubscribe

1. Example missions. Not all response mission requests will be accepted.
SAR Technology's standard terms and conditions will apply.