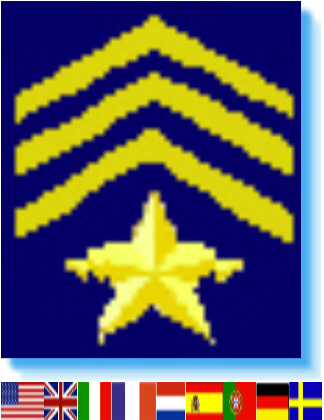 SAR Technology


Advanced Mission Support Service
| | |
| --- | --- |
| | - Advanced Support for Challenging Missions |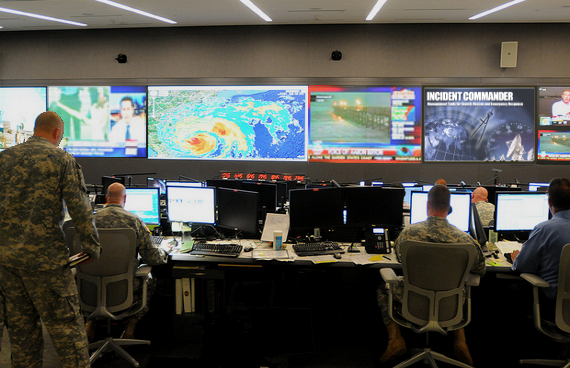 Advanced Mission Support Service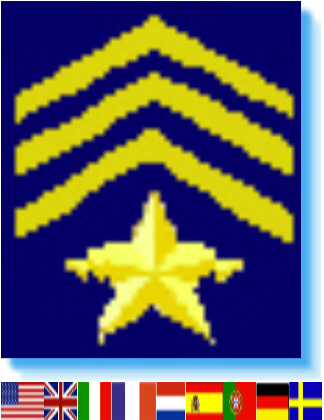 SAR Technology Inc. is pleased to announce its Advanced Mission Support Service for challenging missions.



The Advanced Mission Support Service rapidly delivers powerful tools, technology and skilled manpower to assist in major SAR and emergency response incidents - worldwide.
Recent high-profile international incidents have demonstrated that an advanced and effective response is essential to mitigate the serious harm that an unsuccessful mission has on the public's safety - and on their perception of safety.



The economic viability of companies becomes threatened and responding organizations, agencies - and even entire economic sectors - can be severely harmed if the public perceives an inadequate mission response.



The Advanced Mission Support Service ensures that the highest level of advanced mission response is always delivered to any major incident.

The Advanced Mission Support Service delivers a suite of technical tools and highly-skilled manpower to meet the demands of even the most complex missions.
These advanced tools and experienced manpower deliver a fast and effective response to even the most challenging missions - saving time, costs - and lives.

SAR Technology's Advanced Mission Support Service includes:
Global Mission Response
Manpower
-When you need it 1

Mission Optimization
Fast and Effective
Mission Response

Multi-Scenario Response
Rapidly Managed
Multiple Scenarios

Real-Time Tracking
GPS-Tracked
Mission Responders

Aircraft Crash Location
Crash Location
of Missing Aircraft

Aircraft Debris Location
Debris Location
of Missing Aircraft
Real-Time Mission Response
Real-Time Response
for Active Missions
Consultation Services
For Search, Rescue, Safety
Security, Response
For more information please contact: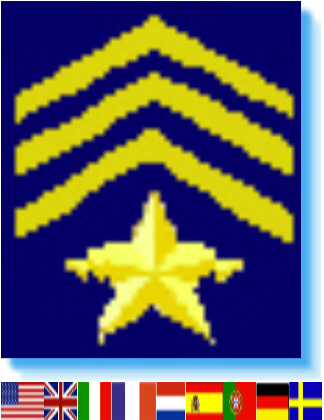 SAR Technology Inc.


Phone: (604) 921-2488

Fax (604) 921-2484


sartechnology@telus.net

martincolwell