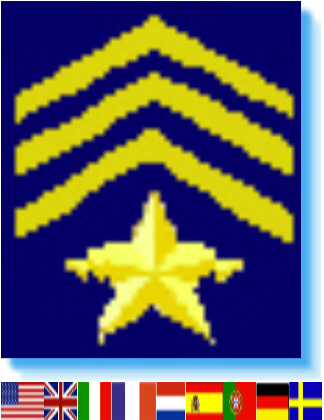 SAR Technology: 'Incident Commander Pro' Software


- Software Support -

SAR Technology recognizes the importance of customer support for its 'Incident Commander Pro' Software.
We offer four levels of support service to keep your mission-critical software up and running:
Support Packages

Features

Comments

Priority Support
- Includes all the
latest updates:
Latest Datasets
Updated Reports
New Map Symbols
Latest Help Manual
Sample GIS Maps


Live Remote Assistance!

Phone Email
Support packages are based on remote assistance, phone calls or email to SAR Technology Inc.
1. Support does not include site visits unless these are purchased as a separate professional service.
Prices, products and services subject to change without notice.
Due to the nature of software there are no refunds on SAR Technology products or services.
SAR Technology's standard terms and conditions shall apply.

For more information please contact: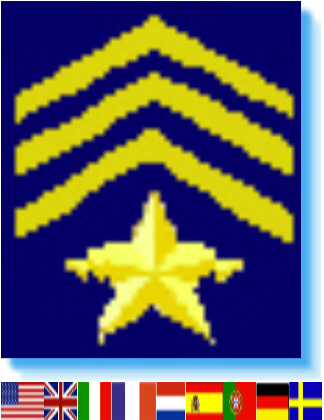 SAR Technology Inc.


Phone: (604) 921-2488

Fax (604) 921-2484

sartechnology@telus.net