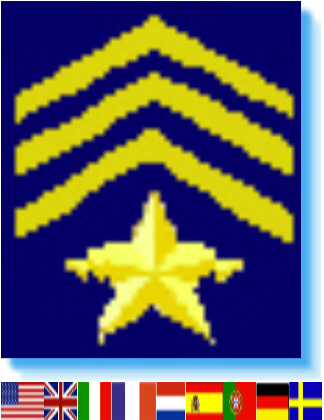 SAR Technology is pleased to announce...
Smart-Phone
Tracking - Messaging - Navigation
for Respondersi
Automated Tracking at User-Defined Intervals.
Sends Tracking Messages to 'Incident Commander Pro'.
Sends Tracking/Alert Messages to Team or Friends.
'One-Touch' Speed Messaging System.
World-Wide Terrain Map Location Display.
Advanced GPS / Compass Navigation Display.
Designed for Remote and Extended Missions.
Editable Pre-Defined and Custom Messages.
Sends SOS & Help Messages to your Response Team.
Audible and Visual Message-Sent Indicators.
Plots Tracks & Messages on 'Incident Commander Pro'.
Plots Tracks & Messages on Google Earth.
Detailed Status Reports in Tracking/Alert Messages.
'Multi-Mode' GPS Tracking - for Speed and Accuracy.
No Expensive Hardware or Tracking Costs.
'Track Commander' / 'Incident Commander Pro'


Search

Rescue

Safety

Security

Response


Phone: (604) 921-2488

Fax (604) 921-2484

sartechnology@telus.net