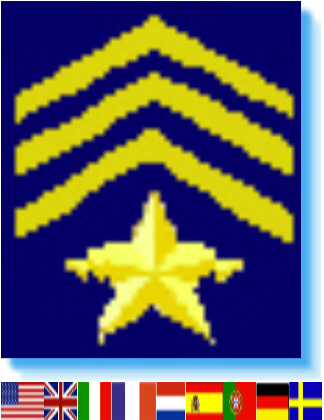 SAR Technology - Real-Time Mission Response

| | |
| --- | --- |
| | Real-Time Response for Active Missions |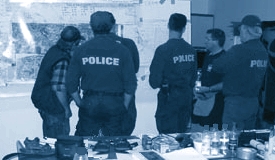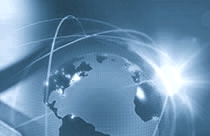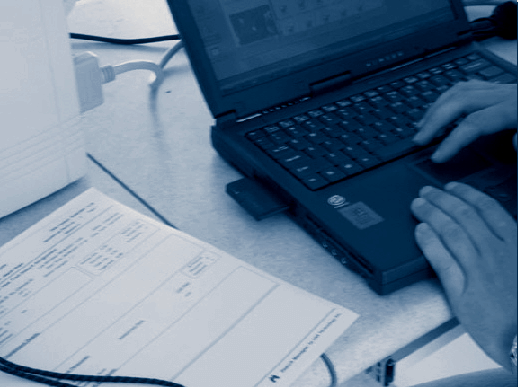 Create Your Mission... Contact SAR Technology... Receive Response Plan



Search and Rescue is a serious business.
With large areas to search and limited survival times it is critical that the search be conducted in the fastest and most efficient way possible.

Yet achieving this balance of precisely distributed SAR resources, each to the right place, at the right time, is a highly complex task. A large number of variables must be carefully weighted in order to produce a fast and highly optimized, mission search plan.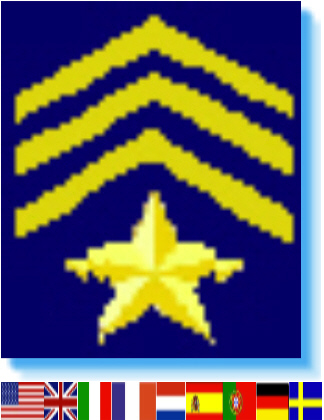 To meet this need SAR Technology Inc. is pleased to offer it's unique Real-Time Mission Response service.

Real-Time Mission Response allows your team to focus on the numerous practical and logistic challenges of the mission while SAR Technology delivers to you a fast, customized response plan - specifically optimized for your mission.

Optimized Search Plans:
Using unique optimization routines SAR Technology can create a highly optimized response plan, specifically tailored to your mission. This enables your SAR resources to do what they do best - deliver the fastest and most effective response.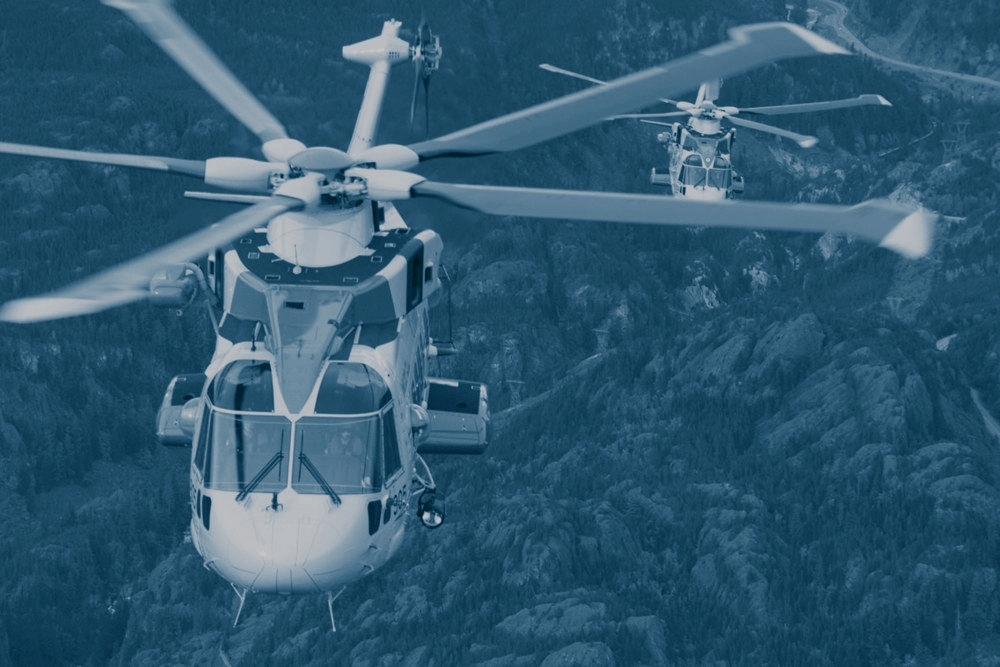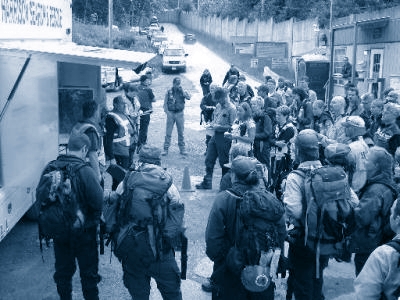 Search Effort Prediction:
Determining the amount of time and effort required to conduct a thorough search can be a challenging task, with many variables to be considered. SAR Technology can provide an accurate estimation of the time and effort required to provide for an effective search - permitting the necessary resources to be rapidly mobilized to the incident.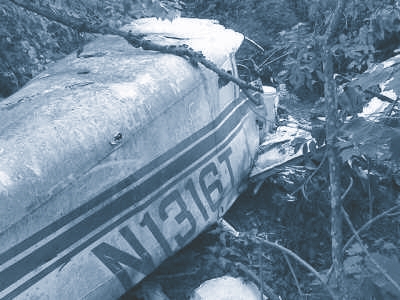 Aircraft Crash-Map Plan:
Using specific information related to the aircraft's flight characteristics, local weather and terrain, SAR Technology can deliver a detailed 'Crash Map', indicating both probable crash locations and potential 'escape routes' for the powered or unpowered aircraft - dramatically reducing the size of the estimated search area.


Using these customized response plans, created specifically for your mission, your team may focus on delivering a highly effective search response, knowing that each resource will be deployed in the most efficient manner possible.
These scientifically-designed Custom Search Plans will typically deliver faster and more effective searches
- with a higher probability of mission success.

SAR Technology Inc. is pleased to offer it's Real-Time Mission Response service to requesting individuals and organizations.

For more information please contact: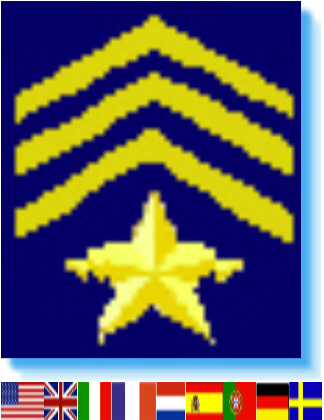 SAR Technology Inc.


Phone: (604) 921-2488

Fax (604) 921-2484

sartechnology@telus.net

martincolwell