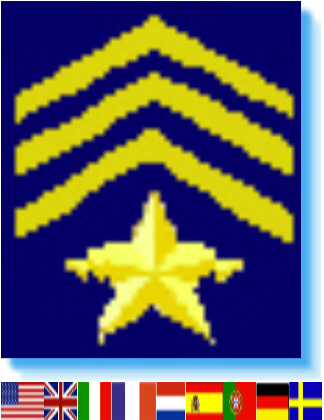 'Incident Commander Pro - Version 8'

Planning the Response
to a Terrorist Attack

The dramatic increase in terrorist attacks over the last few years have left many organizations unsure how to respond.
'Incident Commander Pro', with its unique collection of mission plans and rapid-response tools, is designed for a fast response to a terrorist attack.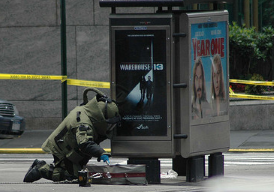 From Bomb Threats to Active Shooters, from Mass Casualties to Aircraft Explosions, for Fires, Floods and City-Wide Evacuations, 'Incident Commander Pro' is ready to respond to any threat.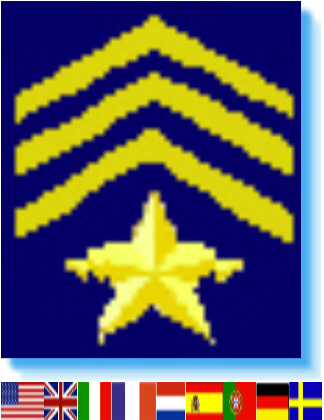 'Incident Commander Pro' combines mission response plans with personnel, resources, communications and Real-Time Tracking, to deliver a fast and highly effective mission response. From an isolated small-scale attack to a city-wide disaster, 'Incident Commander Pro' manages all types of incidents, with its fast response and instant scalability.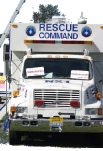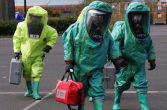 Ideal for both the fixed Command Centre and the Mobile Command Post 'Incident Commander Pro' lets your management team manage and track its responders - creating mission tasks, logging communications and tracking resources in the field - enabling your first responders to move faster and smarter.
'Incident Commander Pro'- field tested and battle-hardened through hundreds of missions - provides the tools you need to plan, manage and rapidly respond to the terrorist attack.
For more information please contact: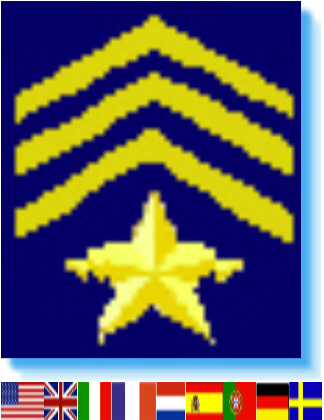 SAR Technology Inc.


Phone: (604) 921-2488

Fax (604) 921-2484

sartechnology@telus.net