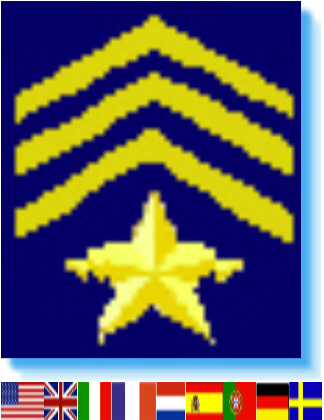 SAR Technology - Consultation Service


- Consultation Services -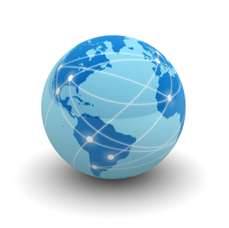 For Search, Rescue, Safety, Security & Response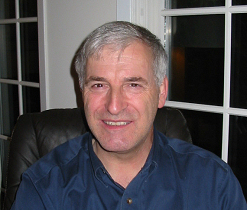 Martin Colwell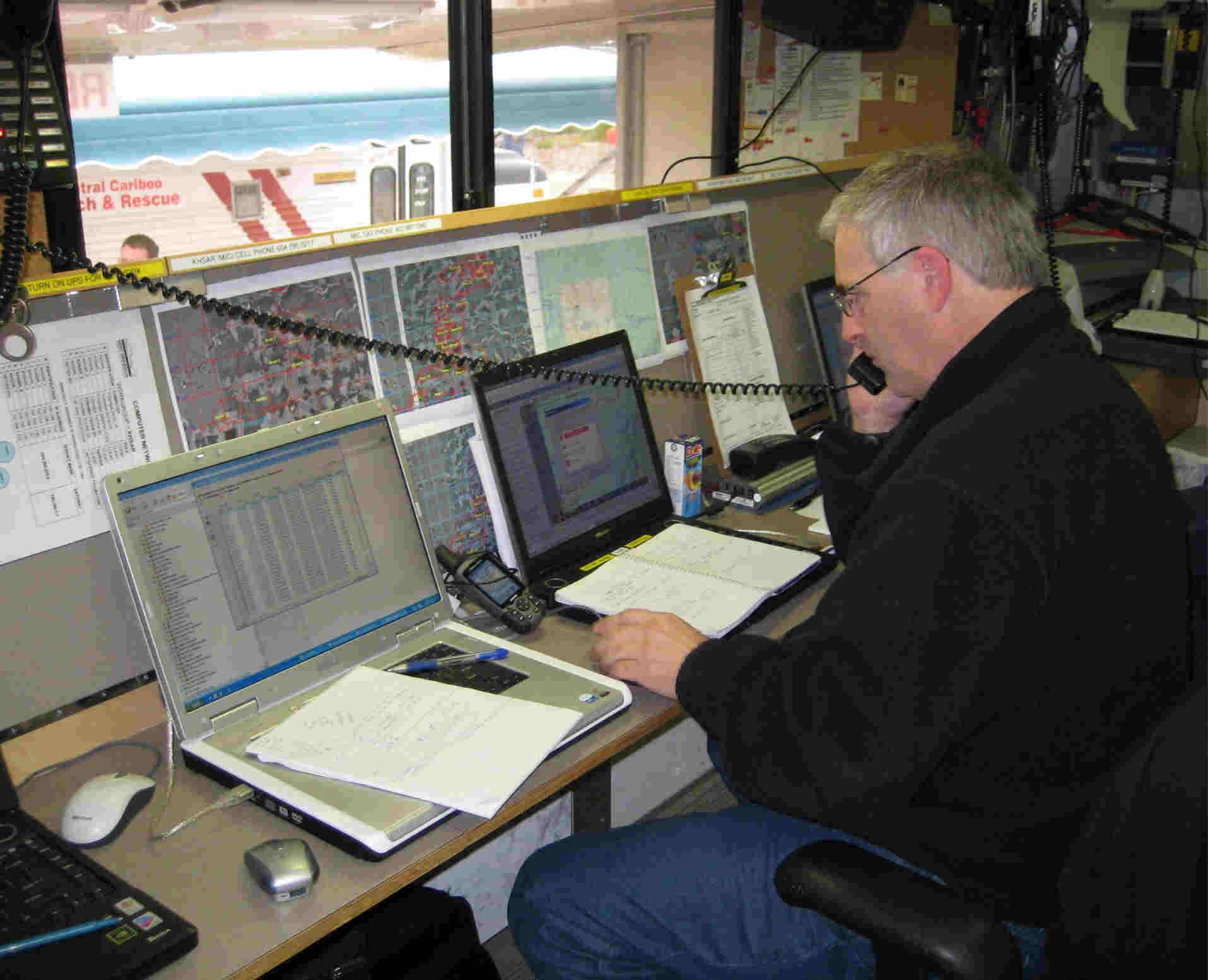 Mission Management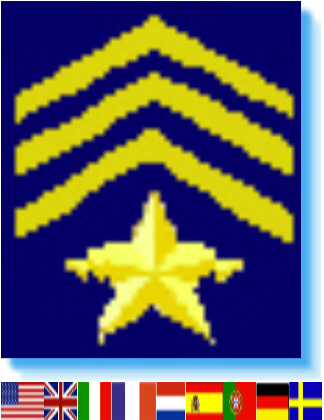 Martin Colwell, president of SAR Technology Inc., has more than 40 years of experience in managing international major response incidents. Martin has mobilized and managed hundreds of response missions ranging from SAR missions to wildfires, floods and evacuations. His experience includes conducting many major missions in Canada, the US and Australia, as well as providing consultation for Morocco, Benin, Kenya, New Zealand and Argentina.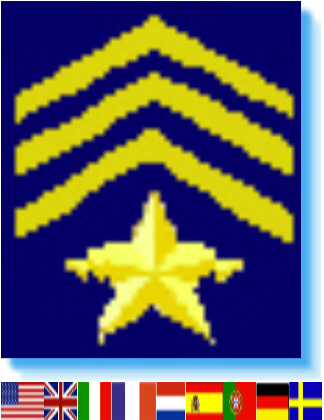 With his extensive SAR experience and broad scientific training, Martin Colwell has published numerous papers on the theory and practice of SAR incidents, been a major contributor to search management manuals and has developed many novel search techniques that are used world-wide.
Consultation Topics include:


Aircraft Crash Location

Aircraft Debris Location

Aviation SAR

Maritime SAR

Land SAR

Travel & Drift

Child Abductions

Computers in SAR

Level of Search Effort

Risk Management

Mission Optimization

Organized Avalanche Response

Probability Density Search Maps

Perceptions and Reality in SAR

Rapid Mission Response

SAR Resource Tracking

Missing Person Behaviour

Urban Searching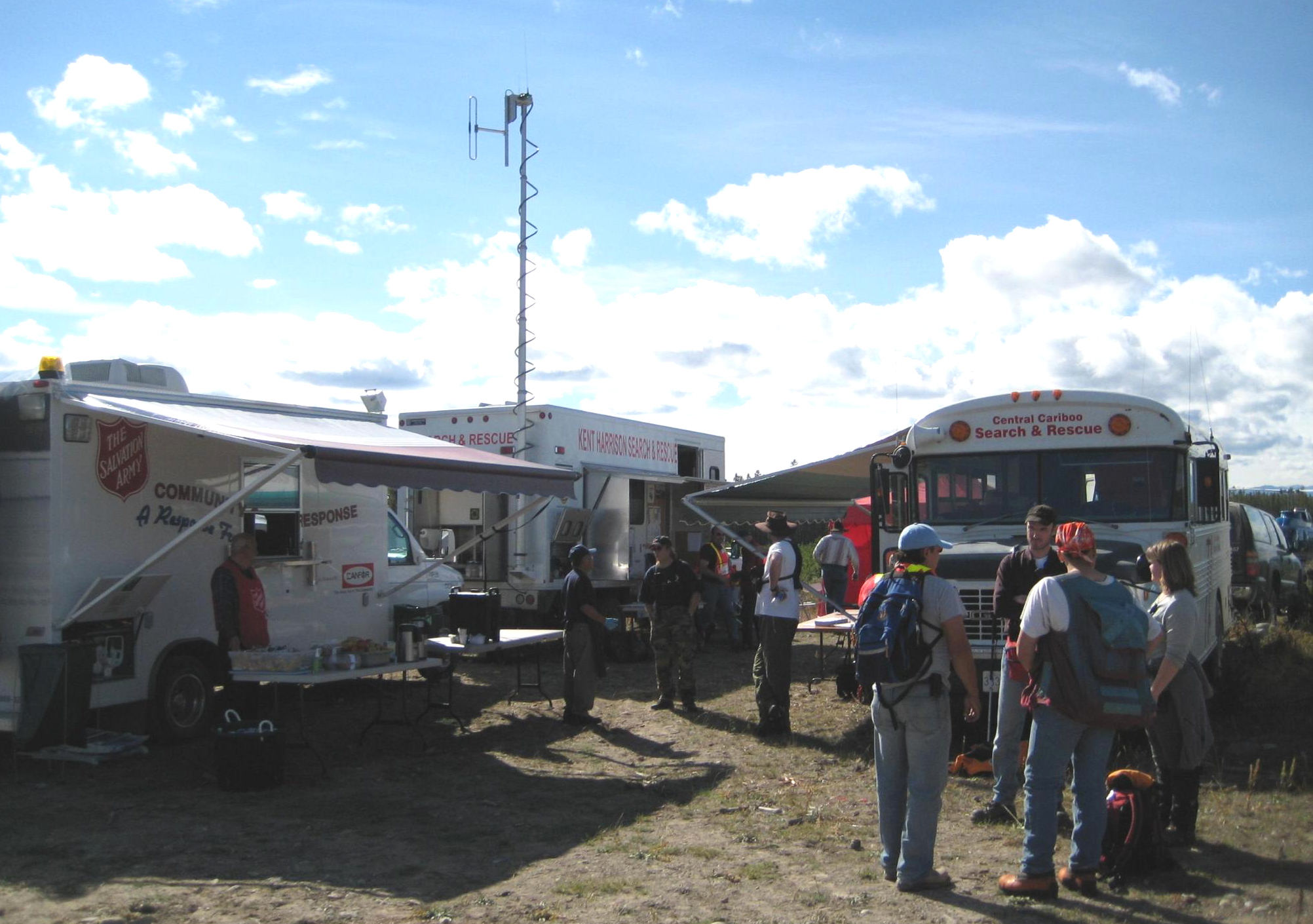 Land SAR Mission

Combining scientific methodology with practical field experience, all missions are conducted in a rigorous, highly organized approach, with an emphasis on careful planning, strategic implementation and a sustained major response. All missions are supported by the latest technologies including search theory, mission optimization, predictive tools and the use of

resource tracking,

GIS mapping and SAR Technology's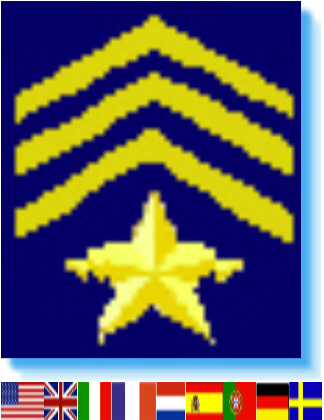 'Incident Commander Pro' software.

Specialized Services offered include:


Global-Response Team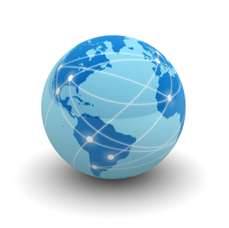 Global Search, Rescue & Emergency-Response Deployments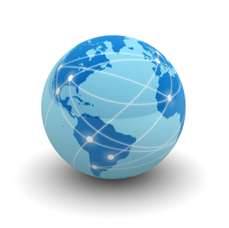 Major-Mission Management

Consultation

Training

Course Development

Presentations


Search Visualization

Aircraft Crash Location

Aircraft Debris Location

Mission Optimization.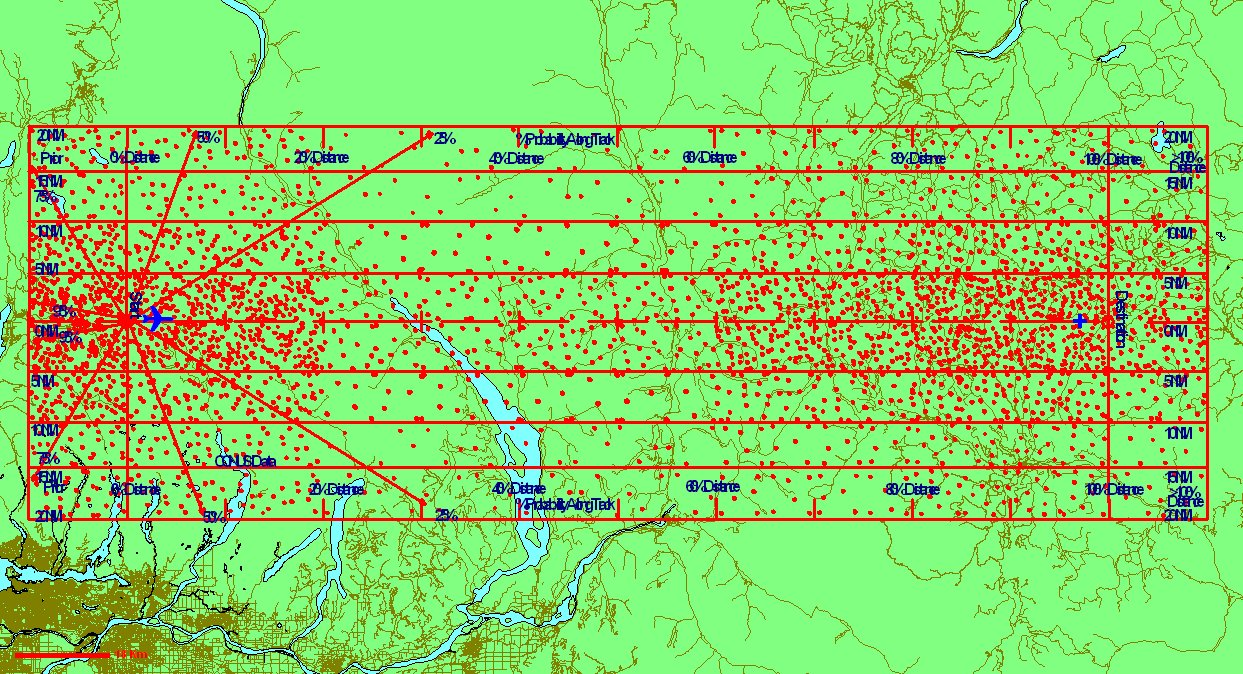 Aviation Mission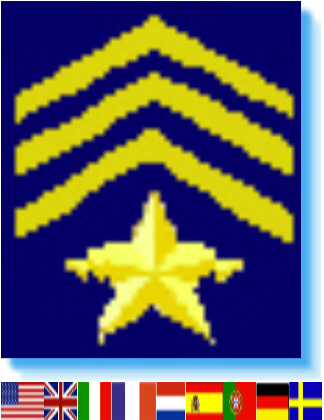 Consultation, Training & Real-Time Emergency-Response




For more information please contact: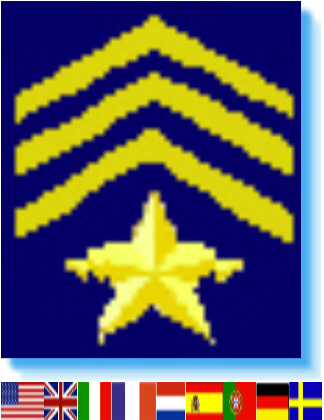 SAR Technology Inc.

Phone: (604) 921-2488

Fax: (604) 921-2484

sartechnology@telus.net

martincolwell Linked in