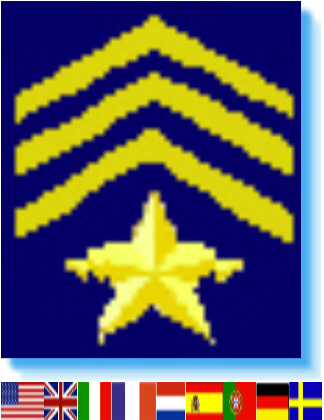 'Incident Commander Pro - Version 8'


- Program Features -

- Premier software for Search, Rescue, Safety, Security & Emergency-Response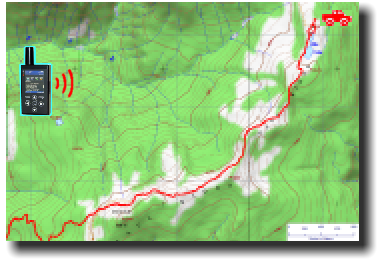 'Incident Commander Pro' V8 - Powerful, field-proven tools for every type of mission.

Real-Time Tracking
for GPS-Radio, GPS-Beacon and GPS-Smart-phones - viewed on the advanced map display.
- Track you resources in real-time as they move through local or remote regions - world-wide!1
Communications Centre
- One-way and two-way communication1 with your mobile resources.
- receive:
Transmitted GPS tracks Transmitted Beacon Messages Emails

Message Alerting - Sends all messages to your contacts.

SOS/HELP - Urgent Message Alerts sent to your smart-phone or contacts - even when no one is at the office or command post!






More New Features!

Web Map Services - Display free internet-based maps - including weather, hurricane and wildfire maps.
3D Map Viewing -Draw 2D features on the map, then auto-display over Google Earth - for dramatic 3D visualization.

Track Personnel:

Training Form Skills Form ID tags Barcoding

Track Equipment:

Equipment Form Equipment tags
Display GPS track-lines on the map.

Convert

GPS track-lines into Probability of Detection results
- for valuable insights into mission coverage.
Import Personnel Data Print Personnel Status Display Mission Status Enhanced Communications Log
Extensive new Planning and Mission Datasets. Many other new features and enhancements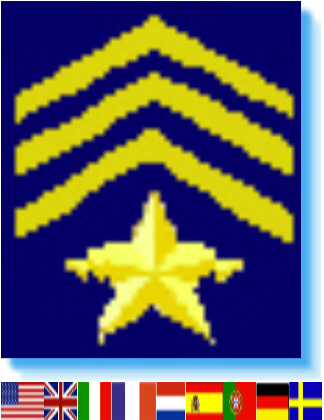 Program Features...



GIS Mapping

Mobile Tracking

Message Alerts

GPS Plotting

Global Earth Tools

Message Centre


GPS-Radio Tracking

SPOT Messenger Tracking

SPOT Connect Tracking

Smartphone Tracking

Connected-GPS Tracking


Skills

Custom Skills

Training

Equipment

Barcodes

External Programs


Import/Export

Coverage/POD Calculator

Expanded Datasets

Enhanced Reporting
For more information please contact: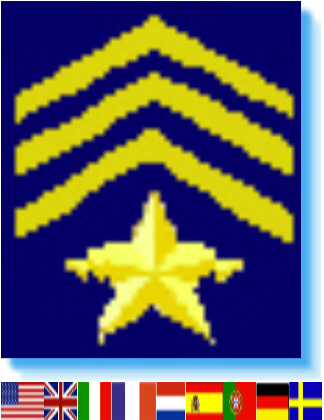 SAR Technology Inc.


Phone: (604) 921-2488

Fax (604) 921-2484

sartechnology@telus.net
1. Functionality features vary depending on the selected tracking device and and software features used.