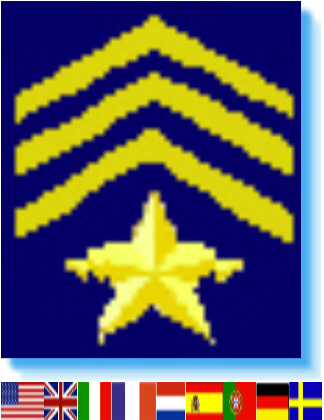 'Incident Commander Pro - Version 8'


- Wildfire Response -

'Incident Commander Pro' used to Evacuate 30,000 People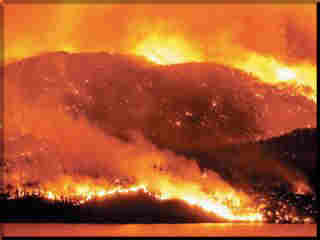 Forest Fire destroys homes on Okanagan Mountain

Raging Forest Fire cause 30,000 Kelowna Residents to Flee.
Kelowna, Okanagan Valley, British Columbia.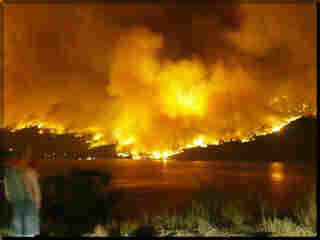 Resident watches as homes blaze across Lake Okanagan
B.C.'s premier declares a State of Emergency as wild land fires rage across central British Columbia. Police, Firefighters, Military Personnel and SAR volunteers are called into active service.

In one of the longest and hottest summers in decades over 600 wild land fires forced approximately 30,000 residents from Kelowna and 8,000 residents from other towns in central British Columbia, to be evacuated from their homes.
Lightning strikes on Okanagan Mountain Park, directly above the city of Kelowna, caused the tinder dry forest to burst into flames. As these flames approached the city emergency personnel initially put the public on one-hour evacuation notice. However during the night of August 22nd the winds picked up speed and quickly fanned the fire towards the southern outskirts of the city.
As the blaze swept from treetop to treetop, exploding houses in itís path, emergency personnel ordered the immediate evacuation of over 16,000 residents, joining another 10,000 people that had been evacuated the previous day.

Police and search and rescue personnel immediately began the massive evacuation of all the public from within the threatened areas. As the incident developed a four-computer network of the 'Incident Commander Pro' software was installed and used to check-in all SAR personnel, and to manage the creation and deployment of all their field assignments.
Despite the heat, smoke and traffic jams police and SAR personnel performed one of the largest and fastest evacuations undertaken in Canadian history, with over 16,000 people being safely evacuated from their homes over a 16 hour period.
The fire rapidly swept through southern Kelowna, jumping from treetop to treetop, traveling at a speed of 300ft per minute, destroying over 200 homes in upscale neighborhoods and lighting the night sky with a 300ft high wall of flame.

As the fire abated hundreds of volunteers, including emergency social services and search and rescue teams, worked around the clock for almost a week, caring for the evacuated and helping to secure the fire-torn and fire-threatened areas.

For up to two weeks many residents were forced to remain away from their homes while over 600 firefighters battled the blaze.

Firefighters and military personnel from across Canada joined local firefighters, forming the largest peacetime operation of military personnel in Canadian history. Nearly 300 pieces of heavy equipment, 20 helicopters and 5 air-tankers were used to fight the blaze. The cost of fighting the fires has skyrocketed to a record-breaking $300 to 400 million CDN, with the British Columbia government seeking disaster relief funding from the Canadian federal government.
For more information please contact: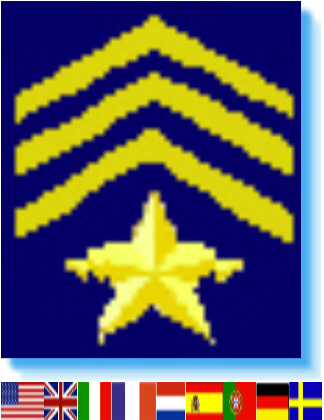 SAR Technology Inc.


Phone: (604) 921-2488

Fax (604) 921-2484

sartechnology@telus.net