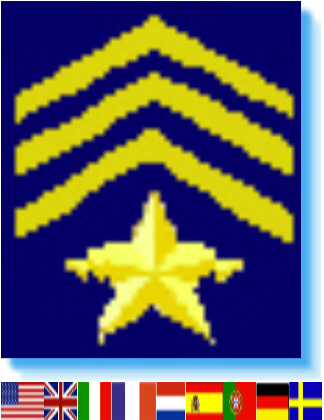 'Incident Commander Pro - Version 8


- Barcode Check-In -
- for Fast Personnel Management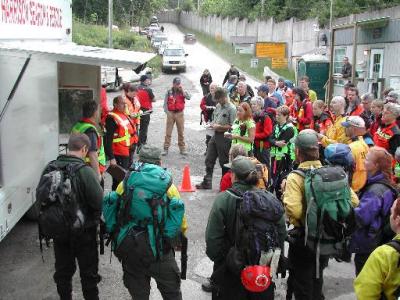 Fast Personnel Check-In during Major Incidents

Search, Rescue and Emergency-Response missions require fast response times to delivery a rapid and effective mission. Upon receiving the initial call for help the management team must quickly document the incident, check-in responding personnel and rapidly deploy resources.
'Incident Commander Pro' now features a rapid Barcode Check-In system, for fast, error-free Check-In of available personnel.


Check-In Personnel
For the check-in of existing team members, or for registering new personnel responding to an incident, the new Barcode Check-In system permits personnel to be managed quickly and easily.


Personnel ID Cards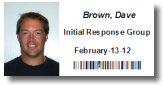 'Incident Commander Pro' now provides the ability to create Personnel ID cards for team members, that can be rapidly scanned into the personnel 'Check-In' form.



Personnel Check-In List

A barcode-enabled Personnel List can be rapidly created, for the quick and simple Check-In of large numbers of personnel. This barcode-enabled Personnel List is ideal for registering large numbers of emergency-responders and spontaneous volunteers responding to an incident.
These new barcode-input features are fully compatible with 'Incident Commander Pro's powerful export capability, providing the rapid keyboard-free transfer of personnel information.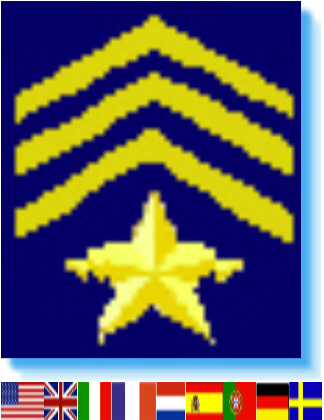 'Incident Commander Pro' Barcode Check-In - for Rapid Responder Deployments

For more information please contact: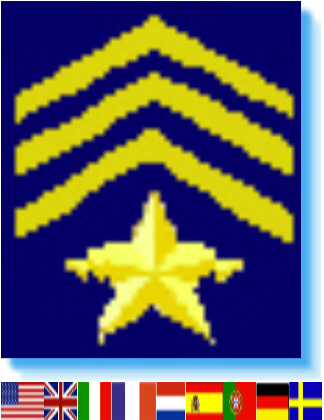 SAR Technology Inc.


Phone: (604) 921-2488

Fax (604) 921-2484

sartechnology@telus.net