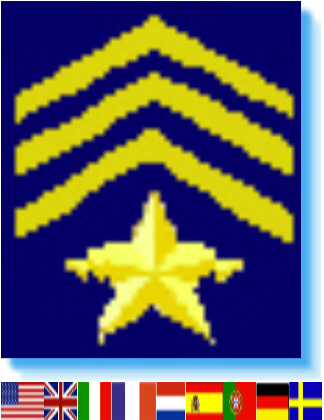 'Incident Commander Pro - Version 8'


- Security -

Protecting People, Resources & Infrastructure



Infrastructure Protection

Response Plans

Terrorist Response
Evacuation Response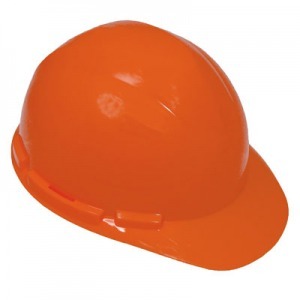 Remote Worker Safety



Personnel & Resource Tracking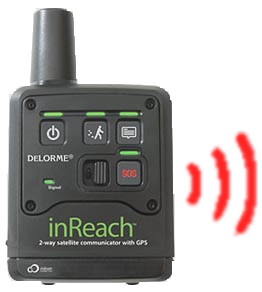 Local/Global Communications
Infrastructure Protection

Whether responding to natural or manmade threats - 'Incident Commander Pro' provides an immediate response to mitigate harm, preserve resources and protect people and infrastructure.

Response plans are immediately activated, personnel tracked and the incident
managed across all sectors of your organization.






Remote Worker Safety

Whether working on-site, in remote workplace locations or when responding to an incident -


'Incident Commander Pro' enhances worker safety through tracking their locations, recording messages and enabling wide-area communications1

- including urgent, Help and SOS messages.

Personnel & Resource Tracking

Integrated systems for checking-in personnel, equipment inventory and barcode-scanning, provide the rapid tracking of personnel and resources.
Local/Global Communications
Integrated global communications system - including telephone, cellphone, radio and wide-range satellite-tracking beacons provides real-time communication with your workers - whether onsite or around the world.



Protecting People, Resources and Infrastructure
For more information please contact: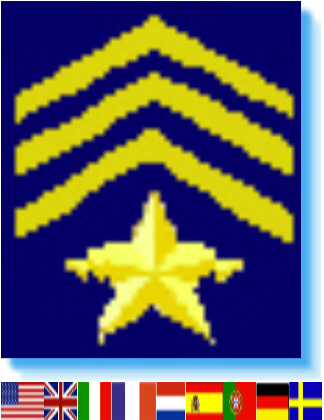 SAR Technology Inc.


Phone: (604) 921-2488

Fax (604) 921-2484

sartechnology@telus.net
1. Functionality features vary depending on the selected tracking device and and software features used.