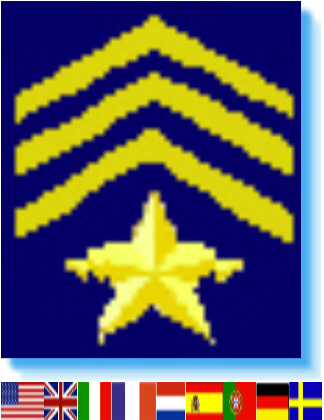 'Incident Commander Pro - Version 8'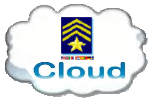 - On the Cloud -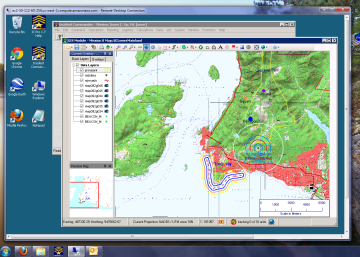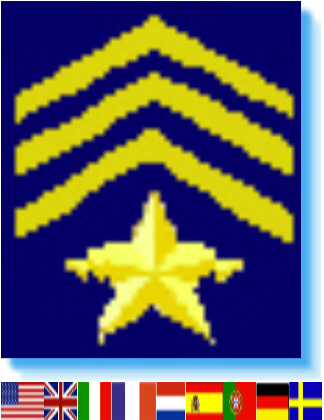 Advanced Mission Management from any location. 1


- at Home, Work, the Command Post - or on the Road.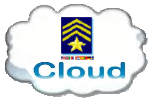 'Incident Commander Pro' Cloud Package includes: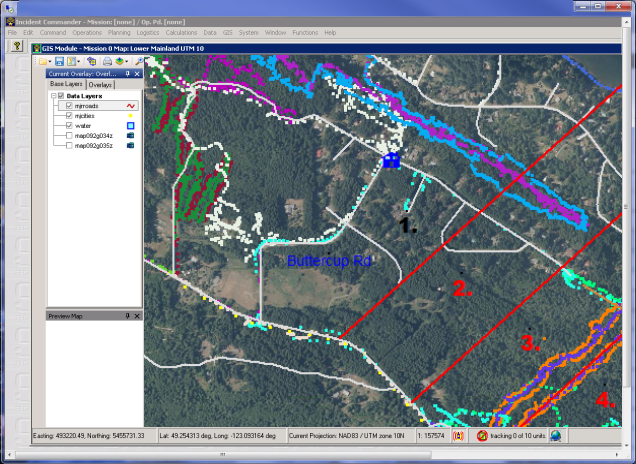 Mission Planning & Real-Time Tracking - on the Cloud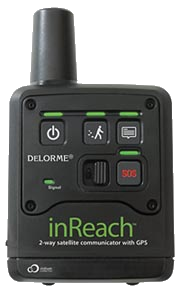 - Training Records System.



- Equipment Records System.



- Personnel Check-In / Time-Log.





- SMS, Emails, Notifications & Alerts.
- Receive/Forward/Integrate messages



- Safety Messaging System.
Responders send preset, custom, HELP and urgent SOS messages.



- Real-Time Tracking with GPS Tracking Devices.




- 'Track Commander' Tracking App. included.



- 30 Tracking Licenses included.



- GIS & Google Earth Maps Integration.



- Advanced Mission Planning Tools.



- Example Mission included.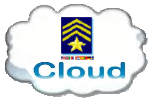 Cloud Benefits include:
Simple and Ready to Use

-

Pre-loaded and ready to run.

Platform Independent
- Works on Windows, Android and Mac environments.
Location Freedom -

Manage your incident from any location.

1
Reduced Costs

- Lower hardware, software and maintenance costs.

Team Collaboration


- Share Training, Personnel, Skills and Equipment information.
- Share Mission and Planning information.
- Keep records up to date from any location. 1
- Upload, download, share and exchange information.
Automatic Updates - Automatic updates with the latest features.
Automatic Backup

- Automatic software backed-up.

Support for Response Teams


- Receive live mission support from your peers.

<![endif]>Increased Data Storage - Huge data storage capability.
Risk Reduction
- Review live mission data for improved safety and reduce risk.
Improved Security - Resistant to viruses and hacks.

Improved Outcomes
- 'Incident Commander Pro' delivers faster, more successful missions.

Easy Expansion

- Rapid scale-up to meet your needs.

Enhanced Training - Certified instructors can provide online training

.

Task-Focused

-

No more distractions from computing issues

.

Local Device Enabled


- Pre-configured and ready to use.




Hardware Independent

- Use any computer with internet access.



<![if !supportLists]>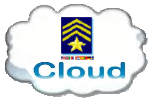 Cloud Tips (Copy/Paste):

Print Incident Commander Pro' pdf reports, then Paste them onto the local computer for printing.

Upload files (maps, images etc.) Copy files on your local computer, then Paste onto the cloud computer.

Download files (pdf reports, exported data etc.) Copy files on the cloud computer, then Paste onto your local computer.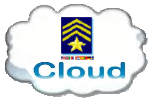 Running 'Incident Commander Pro' on the Cloud - Go to SAR Technology Cloud Login

1. With internet access
---
For more information please contact: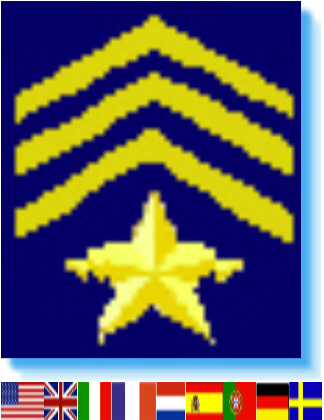 SAR Technology Inc.


Phone: (604) 921-2488
Fax (604) 921-2484

sartechnology@telus.net