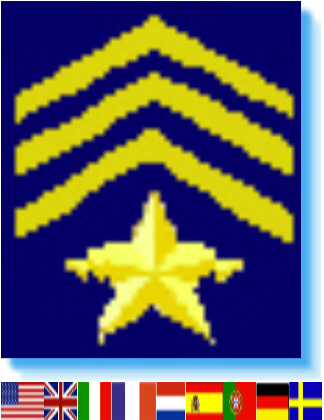 SAR Technology - Aircraft Crash Location Service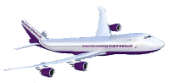 Crash Location of Missing Aircraft
- With Multi-Scenario Response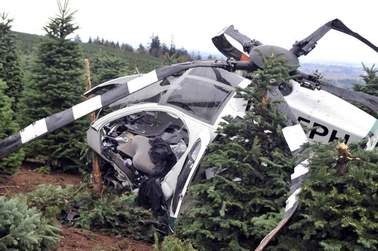 Crashed Helicopter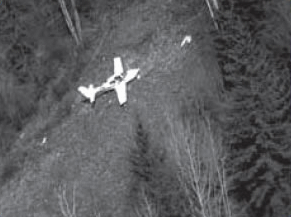 Crashed Light Aircraft


SAR Technology is please to offer it's powerful Aircraft Crash Location Service to help rapidly locate missing aircraft.

With it's powerful new Multi-Scenario Response system a collection of high probability crash locations can be rapidly delivered to the responders - even as they initially respond to the mission.




The Multi-Scenario Response system rapidly predicts high probability crash locations for each scenario under consideration - permitting responders to quickly search each location in near real-time, for a very fast and precise response.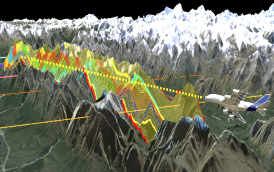 Predicted Aircraft Crash Location


With the unique capability to predict crash locations for commercial, private and military aircraft the Multiple Scenario Response system can be used for all types of missing aircraft. A wide range of aircraft parameters, weather and terrain factors are all integrated into each scenario's predicted crash location.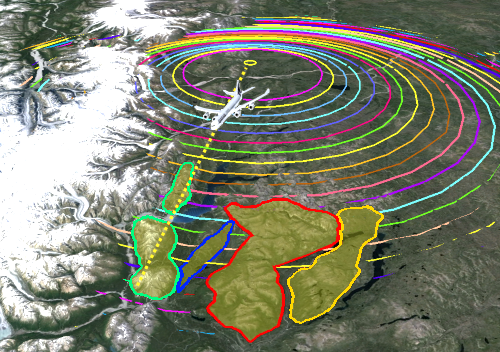 Multi-Scenario Aircraft Crash Locations

The Aircraft Crash Location Service is a companion to SAR Technology's Aircraft Debris Location Service, which predicts the final debris-field location of an aircraft that has disintegrated in flight, possibly due to such factors as an aircraft defect, onboard explosion or an external explosive device aimed at the aircraft.


Missing Aircraft Report Complete form, then email it back to sartechnology@telus.net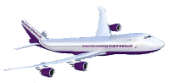 For more information on the Aircraft Crash Location Service



- or the Aircraft Debris Location Service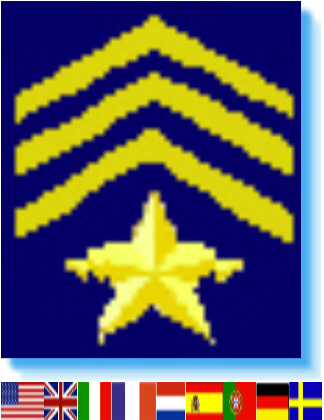 please contact SAR Technology Inc.


Phone: (604) 921-2488

Fax (604) 921-2484

sartechnology@telus.net

martincolwell Linked in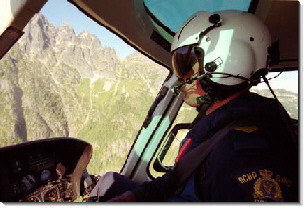 Managing Air-Search Missions - with 'Incident Commander Pro'


'Incident Commander Pro' - Air-Search Brochure