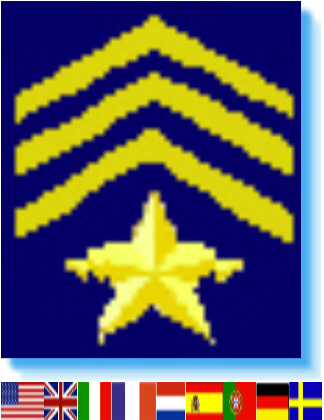 'Incident Commander Pro - Version 8'


- Planning Data -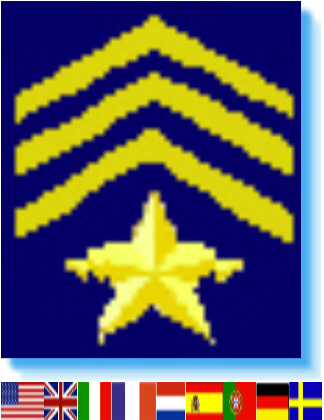 Comprehensive Planning Data for Mission Response


Land

Sea

Air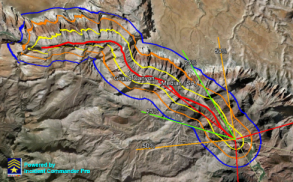 Land Mission Data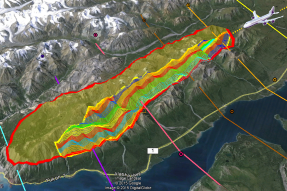 Location Prediction Data

Mission Planning Data
Mission planning requires detailed, mission-specific, accurate data for a successful mission response. The precise details of each mission, and the specific data used, should all be tightly integrated into a unified mission response plan.
'Incident Commander Pro's comprehensive planning data provides an essential collection of pre-plans and data, fully integrated and ready to use, within it's highly focused Mission Plans.

Data for Land, Sea, Air & Emergency-Response Missions
'Incident Commander Pro's planning data is specifically tailored to rapidly assist in Land, Sea and Air SAR missions, natural disasters, emergency response, terrorist incidents, bomb threats, civil unrest, mass casualties, hazmat, public safety and infrastructure protection.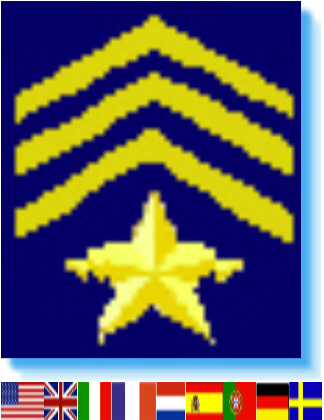 'Incident Commander Pro' s Planning Data includes:



For more information
please contact: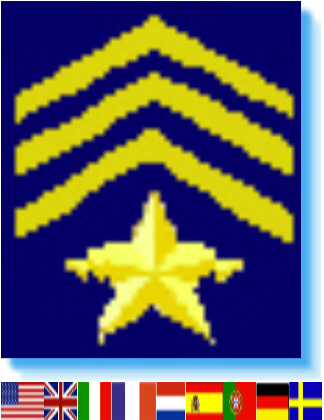 SAR Technology Inc.


Phone: (604) 921-2488


Fax (604) 921-2484


sartechnology@telus.net


martincolwell Linked in



.