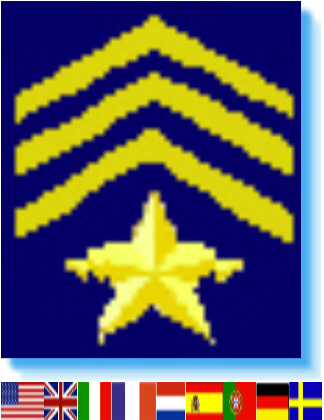 'Incident Commander Pro - Version 8'


- Flood Response -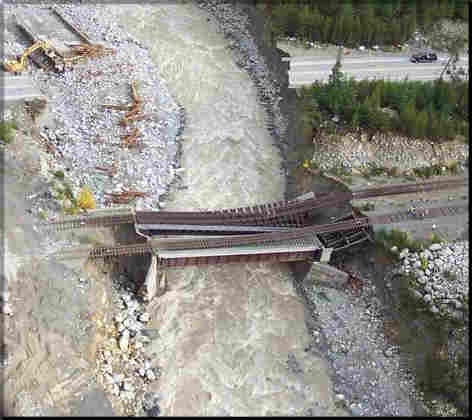 Rutherford Creek Road & Rail Bridge washout.
Two people drowned, two more are missing.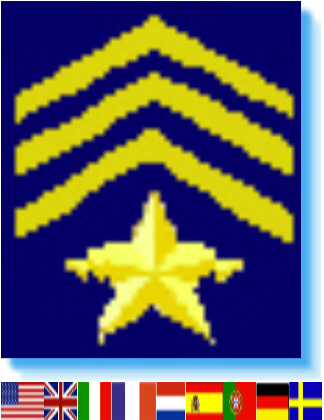 'Incident Commander Pro' Pre-Plan activated for the 'Flood of the Century'

An 'Incident Commander Pro' flood response pre-plan was activated as responders battled a 'Two Hundred Year Flood' brought on by torrential rains in British Columbia's Coast Mountains...

The Pre-Planned Flood Response Incident:
The 'Incident Commander Pro' 'Pre-Planned Mission of the Pemberton Valley Flood Response described how a potential flood in the Pemberton Valley could be managed, prior to the flood event occurring. This pre-planned mission contained many of the incidents and assignments that actually occurred during the major flood that later inundated the valley.

View the Pre-Planned Mission of the Pemberton Valley Flood Response.
Download the Flood-Response Video


The Actual Flood Response Incident:
17th - 24th October
Record heavy rains deluged the Whistler-Pemberton-Squamish region as major storm systems collided over British Columbia's Coast Mountains. Two people have drowned and two more are missing, presumed drowned, after a highway bridge and a rail bridge collapsed into a rain -swollen creek.

Nearly 800 people were forced from their homes as heavy rains caused rapidly rising rivers in the towns of Squamish, Pemberton and Mount Currie, along British Columbia's Sea to Sky highway.
During the night of October 17th the road and rail bridges over Rutherford Creek, on the Whistler-Pemberton highway, were swept away by the raging torrent, causing two vehicles to plunge into the swollen creek, both with fatal consequences: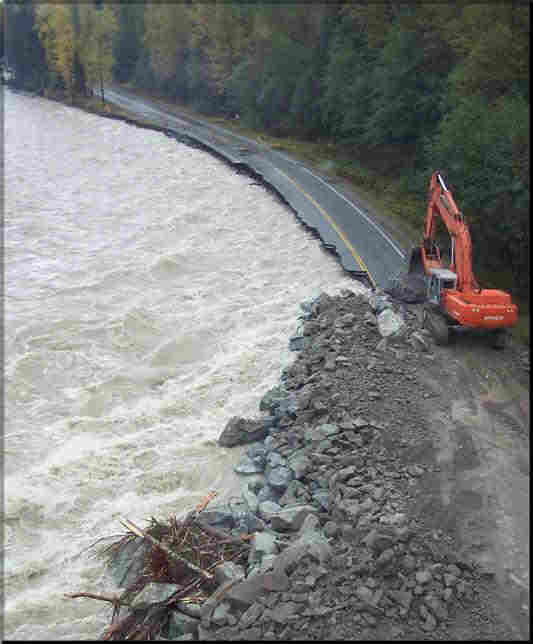 Sea to Sky Highway washed out by
flooding of the Cheakamus River

Daryl Stevenson was killed, along with his best friend Mike Benoit, in the early hours of Saturday morning when Benoitís Volvo plunged into the raging waters of Rutherford Creek, after torrential rain and high water caused the road bridge to collapse.



A red Chevy Blazer, containing Ed Elliott, Casey Burnette and Jamie Burnette also plunged into the torrent. Only Casey Burnette managed to free himself from the SUV and swim to safety. As their vehicle filled with water, Jamie Burnette told his brother to calm down, take one last breath and swim out. The brothers, driving home from work in the dark, had just rounded a foggy corner and driven straight into the raging Rutherford Creek, which had knocked out a bridge. "I exited first. Immediately when I hit the water, I was in a spin cycle. Upside down, all around, I didn't know what was up, didn't know where I was going. It was dark," Casey Burnette told a news conference outside the Pemberton RCMP station. "I was fortunate. I took five or six breaths, I didn't know if I was above water or below, but I got enough air to carry me to shore. I ended up grabbing a branch and pulling myself to shore."
When Casey got to dry land, he tried to put some distance between himself and the river, but discovered that he was actually on a small island, surrounded by the roaring torrent. He found a stump in a cluster of trees that he climbed, and waited there until the sun came up four hours later. His brother Jamie Burnette and Ed Elliott remain missing and are presumed drowned.

An RCMP dive team, Pemberton Search and Rescue and a helicopter went to the area shortly afterwards and began to search the swollen creek. They worked from sun-up to sun-down desperately hoping to find the two men and the Chevy Blazer that plunged into the creek.

After four days of searching the RCMP and Pemberton Search and Rescue announced that they would stand down their land and air search of the area. Experts determined that the likelihood of the other passengers surviving was low and the risk to rescue personnel was high. They then contacted the families of the missing men to inform them of the decision.

Three towns north of Vancouver, Squamish, Pemberton and Mount Currie, were hit the hardest by the weekend flooding:

Pemberton, about 75 miles north of Vancouver, was only accessible by helicopter. It took workers from the Ministry of Transportation almost a week to establish a temporary road bridge into the town.


About 500 of Mount Currie's 1,700 residents were evacuated from their homes on the edge of the Lillooet River. Squamish, a city of 15,000 about 35 miles north of Vancouver, remained accessible by car. The number of homes affected by flooding was not known but it was estimated that hundreds of homes in Squamish alone incurred at least some damage.

Provincial authorities set up emergency centres in Squamish and Pemberton, with 361 people signed in at the Squamish centre by Monday afternoon. Evacuees were also staying with friends and family or in local hotels. Current damage estimates from the floods are estimated to be in the $20-30 Million dollar range.



Pemberton SAR, Squamish SAR, Lions Bay SAR, Whistler SAR, the Mennonite Disaster Service, The Salvation Army and the Canadian Red Cross and the Provincial Emergency Program all responded to the flood mission.
For more information please contact: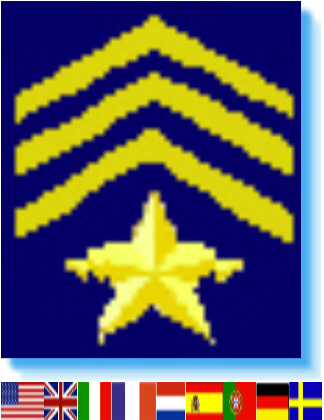 SAR Technology Inc.


Phone: (604) 921-2488

Fax (604) 921-2484

sartechnology@telus.net