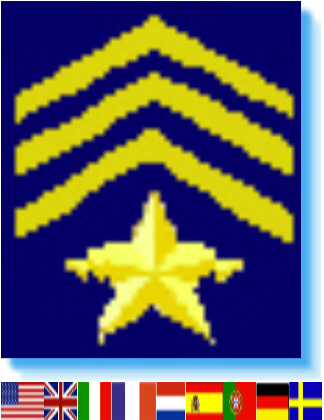 SAR Technology - Aviation SAR Service


- Managing the Air-Search Mission -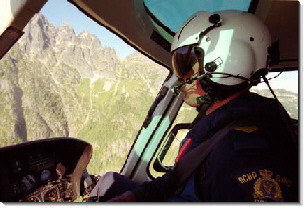 'Incident Commander Pro' provides professional tools to plan, deploy and manage the Air-Search Mission.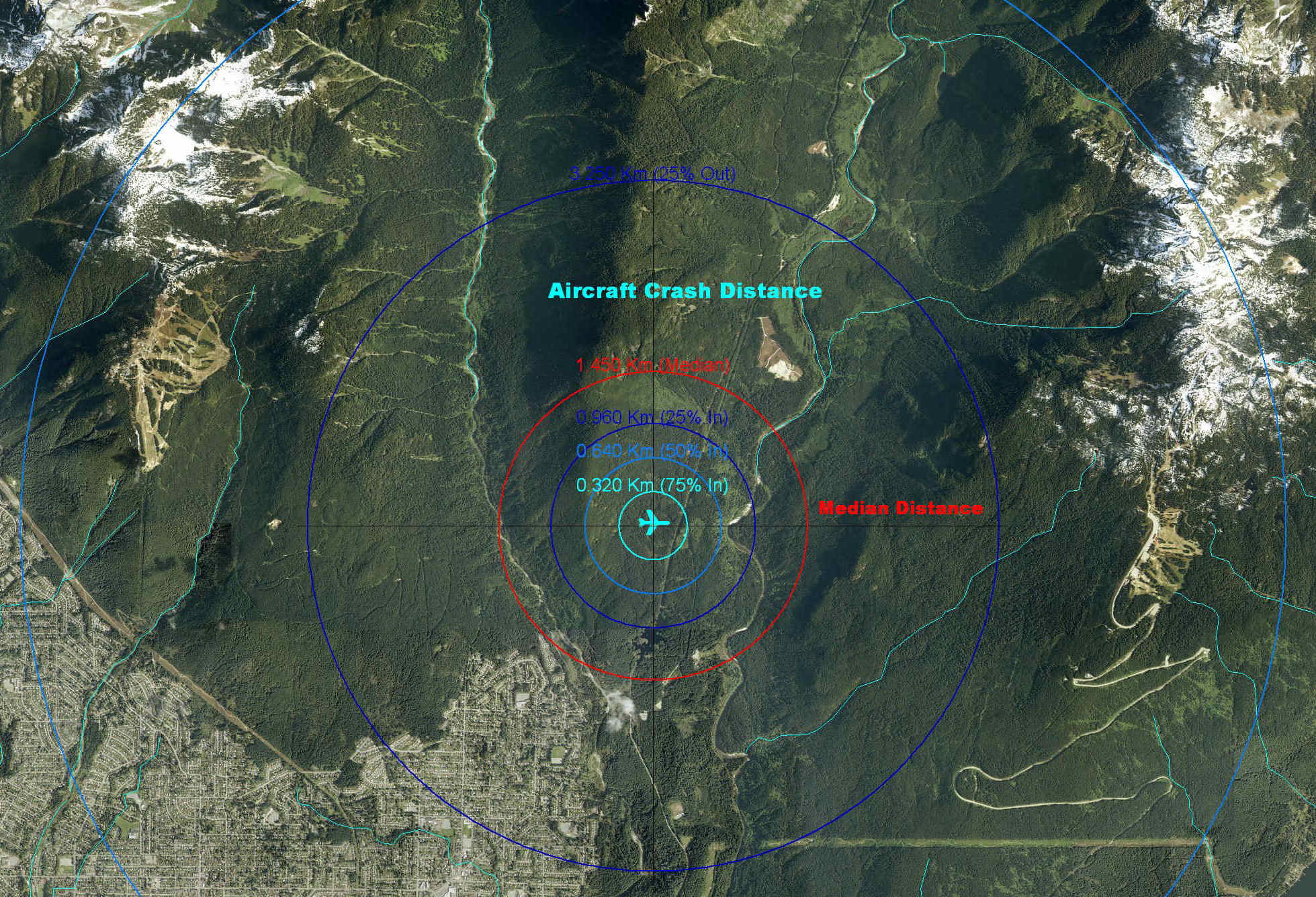 Aircraft Crash Distance Radius


A powerful set of integrated Data, Assignments, Communications and GIS-based Mapping tools provide a comprehensive management system to assist with planning and conducting the air-search mission.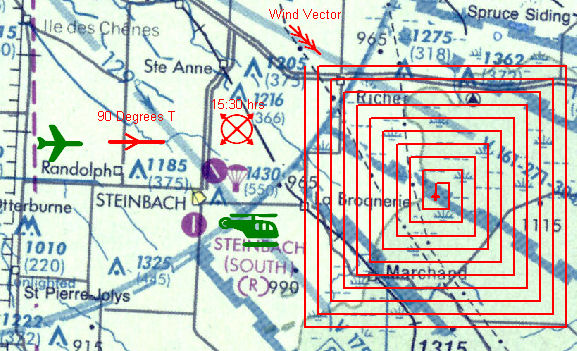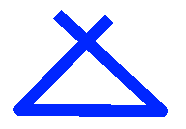 Aeronautical Symbols & Air Search Patterns

Mission Briefings
An integrated Mission Status Display, Flight Assignments, Mission Briefings, Resource Status, Communications Log and Personnel Check-In forms provide full operational briefings on the status of the active mission.



Flight-Search Plan

Operational Status

'Incident Commander Pro's powerful Real-Time Tracking includes the ability track both aircraft and ground units on the GIS Map and Google Earth.

The GIS Live Update feature automatically refreshes and re-plots the aircrafts' latest recorded positions on the status map as this information is reported.
The Communication Log and Mission Status Display provide real-time updates of the current communication and operational status of the mission.

Aeronautical Scalebar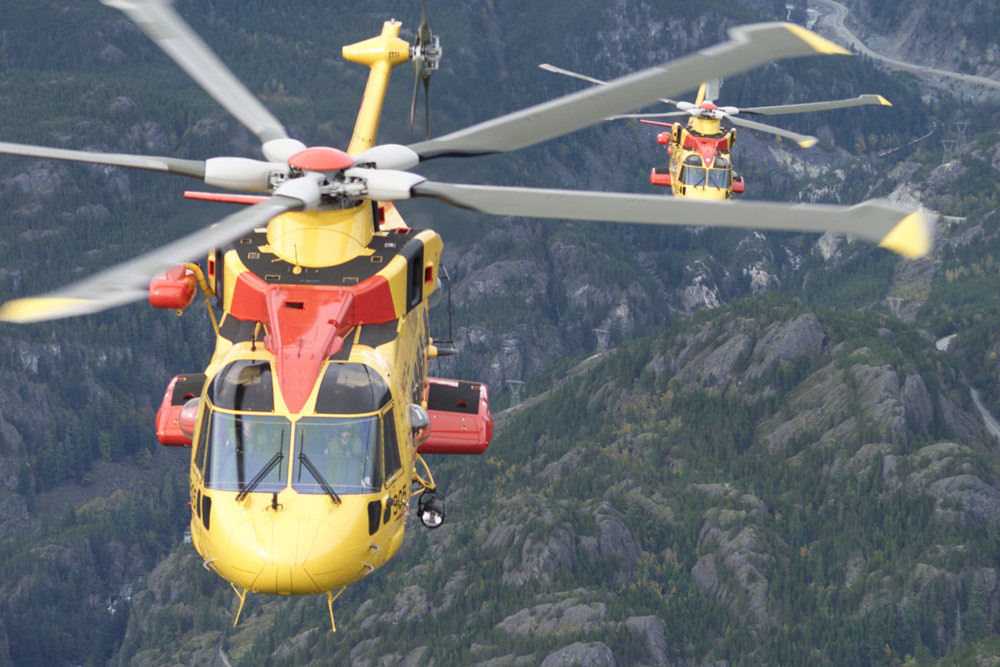 Example Air -Search Mission Type

Mission Planning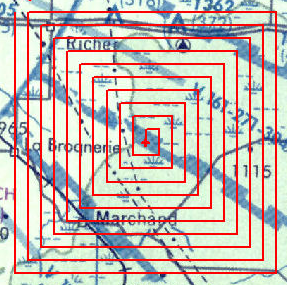 Air-Search Patterns, Air-Search Mission Type,

Flight Search Speed/Altitude tables and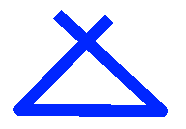 Aeronautical Mapping Symbols all provide the ability to customize the pre-plan and mission response in both training and operational missions.



Flight Routes drawn on the GIS map can be exported for loading into GPS units.


GPS flight tracks can be downloaded and plotted on the GIS map display.

Combined with it's comprehensive Incident Command structure, powerful reporting functions and integrated aircraft tracking capabilities, 'Incident Commander Pro' is a powerful tool for monitoring and supporting the air-search mission.


Probability of Detection Calculator - for aircraft/target type, terrain and flight track spacing.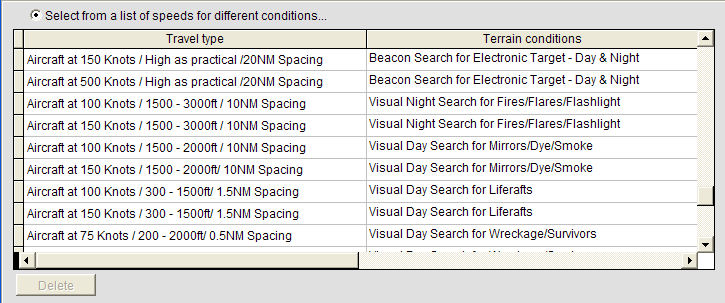 Travel Speed & Track Spacing for Air-Search Targets

For more information please contact: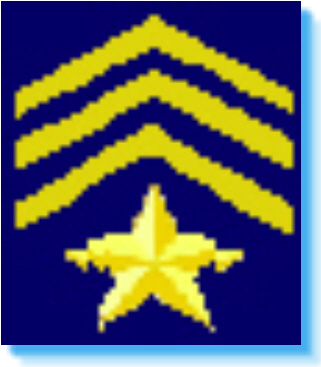 SAR Technology Inc.


Phone: (604) 921-2488

Fax (604) 921-2484
Email:

sartechnology@telus.net

martincolwell Linked in

Aircraft Crash Location Service


Aircraft Debris Location Service

'Incident Commander Pro' - Air-Search Brochure